Olive Tree Montessori & International School Model Town Campus
Thank you for your interest in Olive Tree Montessori & International School Model Town Campus, Pakistan's leading Montessori & Pre School Network. At the Olive Tree Montessori, the health, safety and wellbeing of the children in our care, their families and our staff is our number one priority. Olive Tree Montessori and International School Model Town Campus Provide Education in Early Years Level 1 to till Grade 5.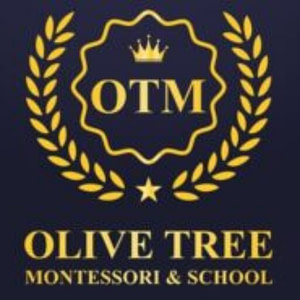 Olive Tree Montessori Model Town Campus CEO
OTM Focus on
Reading Skills
Communication Skills
Writing Skills
Confidence Building
Fine Motor Skills
Gross Motor Skills
Life Long Skills
Sensorial Activities
Islamic Knowledge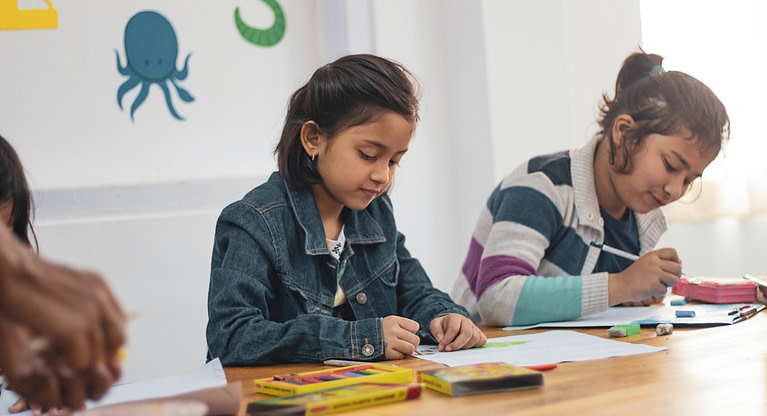 BY THERAPY CORNER
        FOR
SLOW LEARNERS 
AUTISM (ASD)
DOWN SYNDROME
HEARING IMPAIRMENT
LEARNING DISORDERS
ATTENTION DEFICIT HYPERACTIVITY
DISORDER (ADHD)
ATTENTION DEFICIT DISORDER(ADD)
DEVELOPMENTAL DELAY
DELAYED LANGUAGE SKILLS
                 Services Offered
Inclusive Schooling
Speech Therapy
Occupational Therapy
Physiotherapy
Audiometry/Tympanometry
Hearing Aid Consultancy
Behavior Therapy
Remedial Therapy
Psychological Assessment
Activities
https://youtu.be/ghSIuRI0PXshttps://youtu.be/jVYo5py0H9U https://youtu.be/jIdKlfy9Unghttps://youtu.be/VA6xyiYFTnI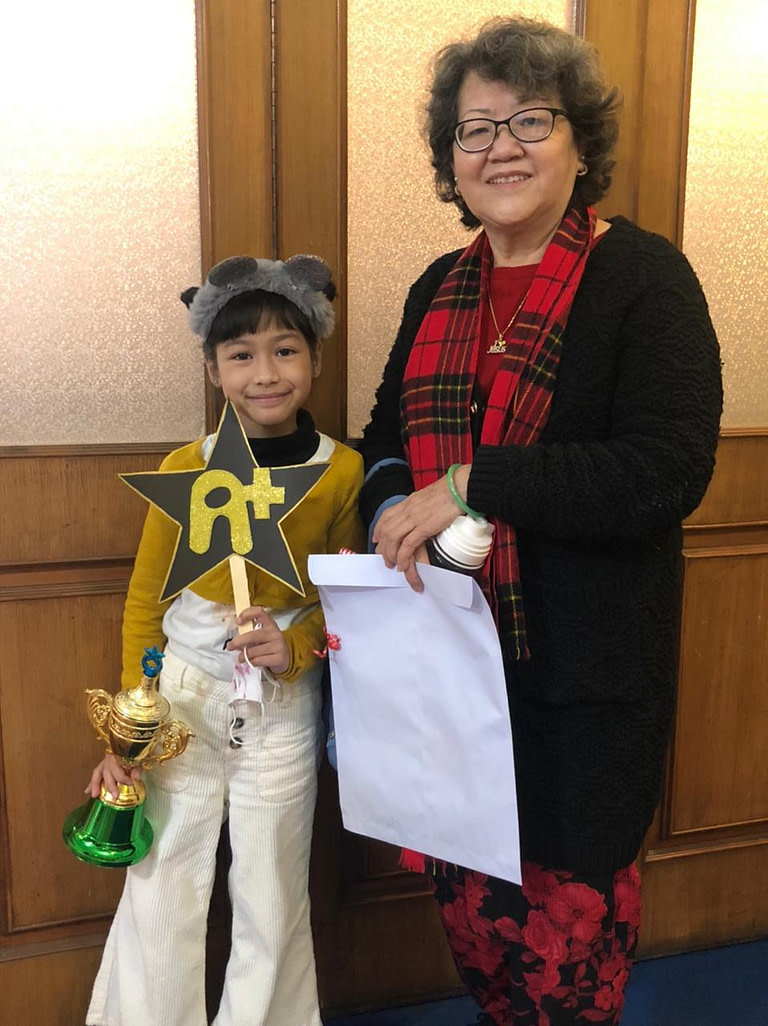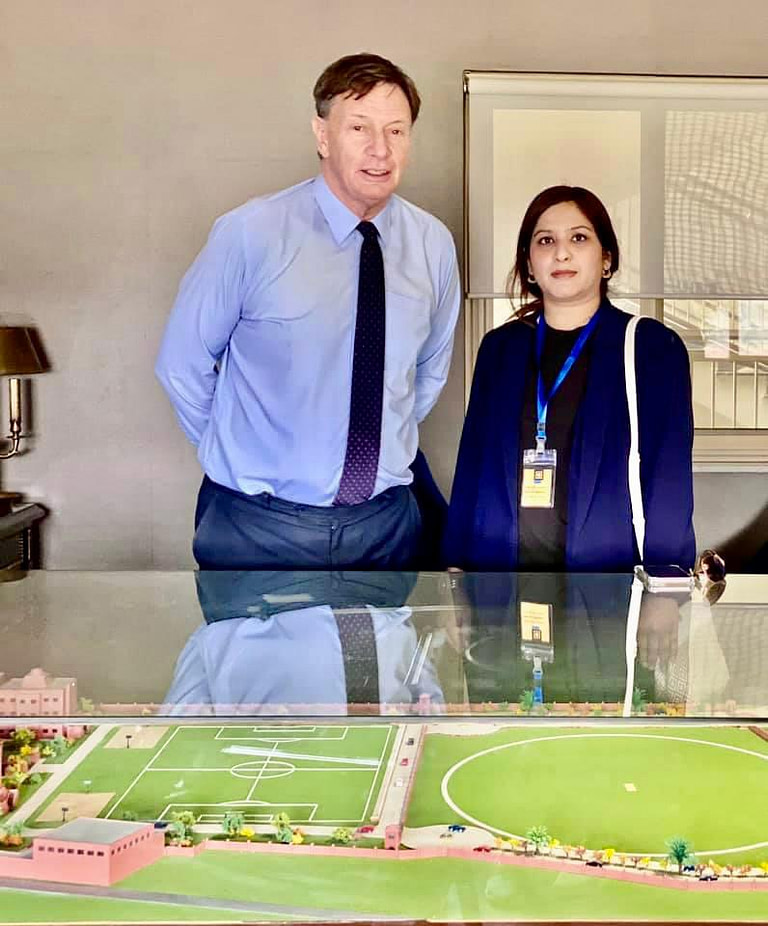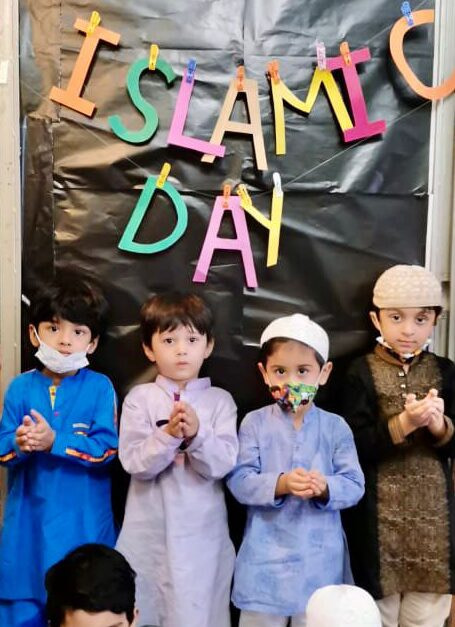 Previous Next
Parents Testimonials
Testimonials are a way for our families to express their feelings towards OTM and continue to support our school, please watch some of our parent testimonials.
Book an Appointment
WhatsApp: +923028815435
Telephone: 042-3513666-0